Why You Will Love Vital Red Light Therapy
A natural approach to your health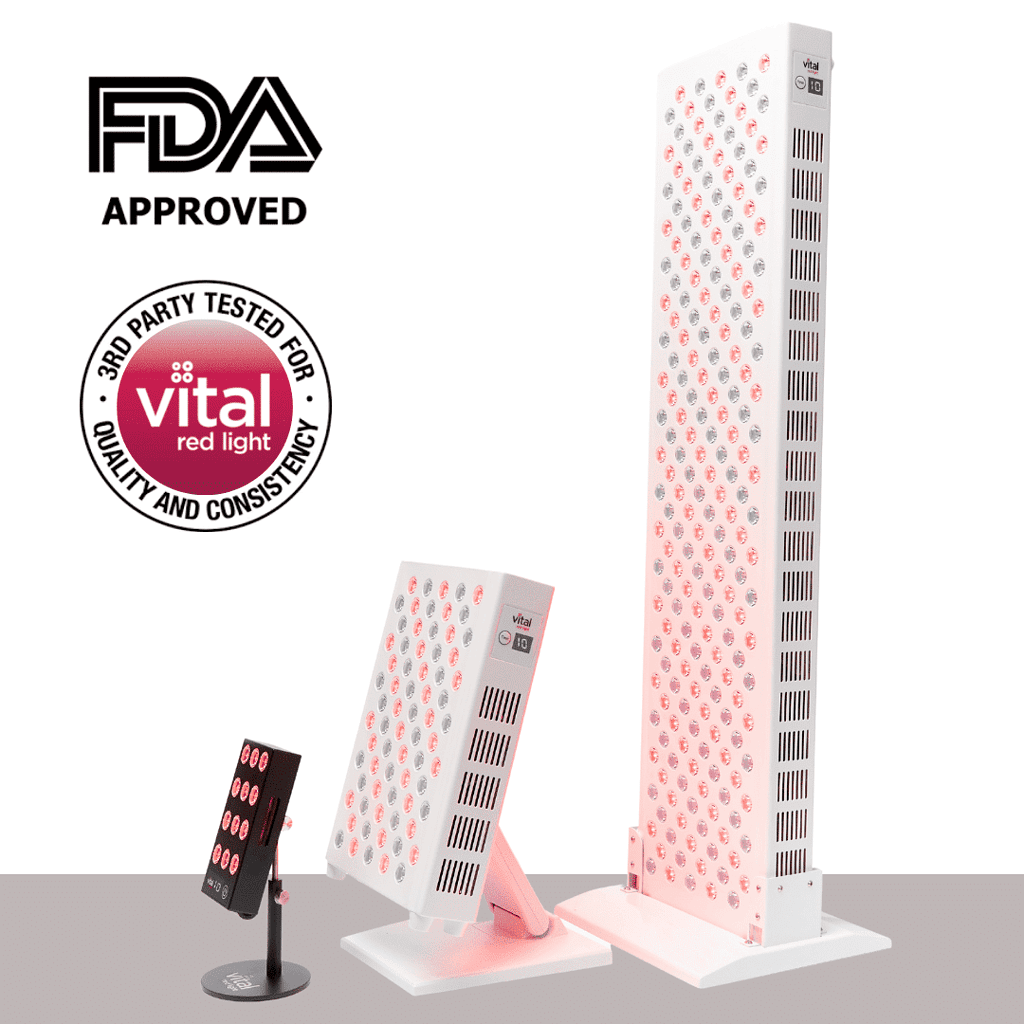 1. Our products are created to transform your health from the inside-out.
Vital Red Light therapy devices were designed to be the safest and most effective red light therapy experience possible. Our devices are FDA-cleared, zero EMF, and are third-party tested.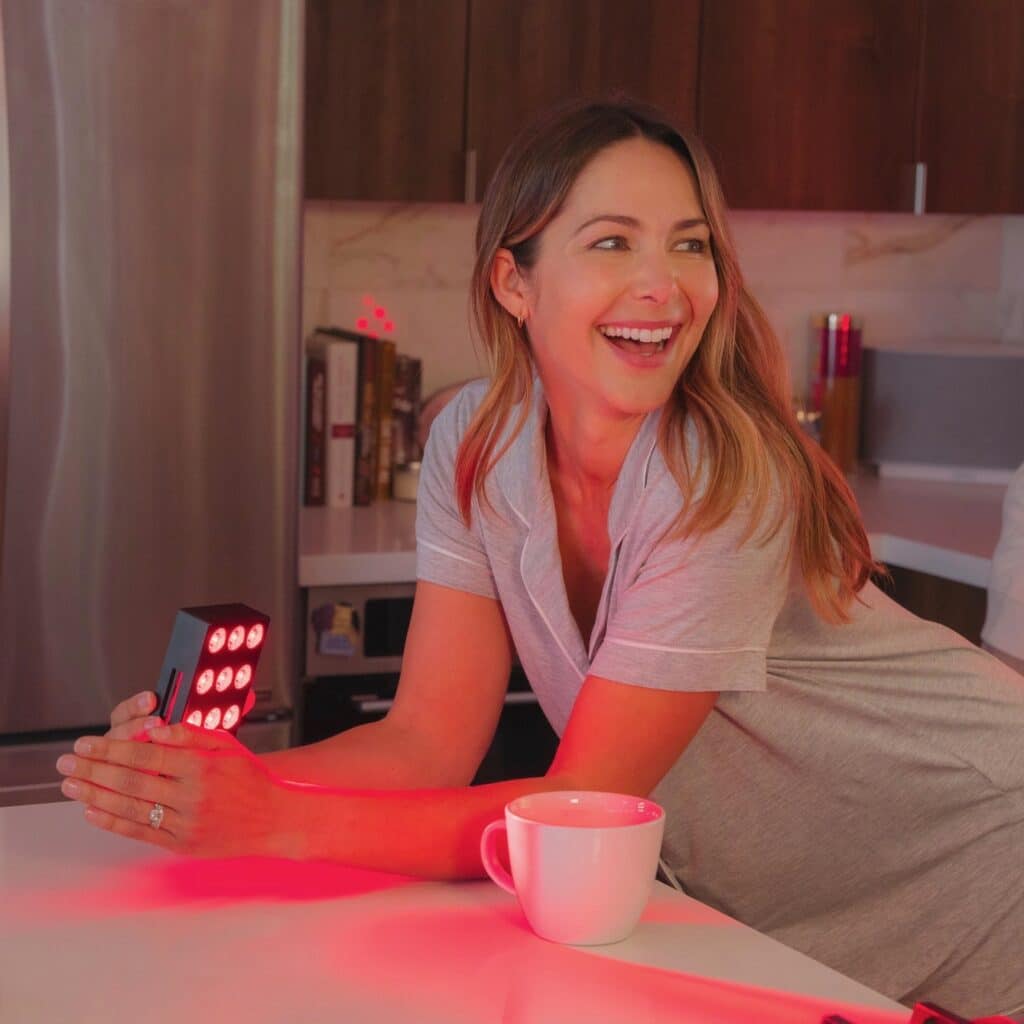 2. All you need is 10-minutes a day to see the results.
Do you meditate, have a morning routine, do yoga, read, journal or do any other wellness practice? It is super easy to add red light therapy to your routine. We have a device that is perfect for your at-home wellness space.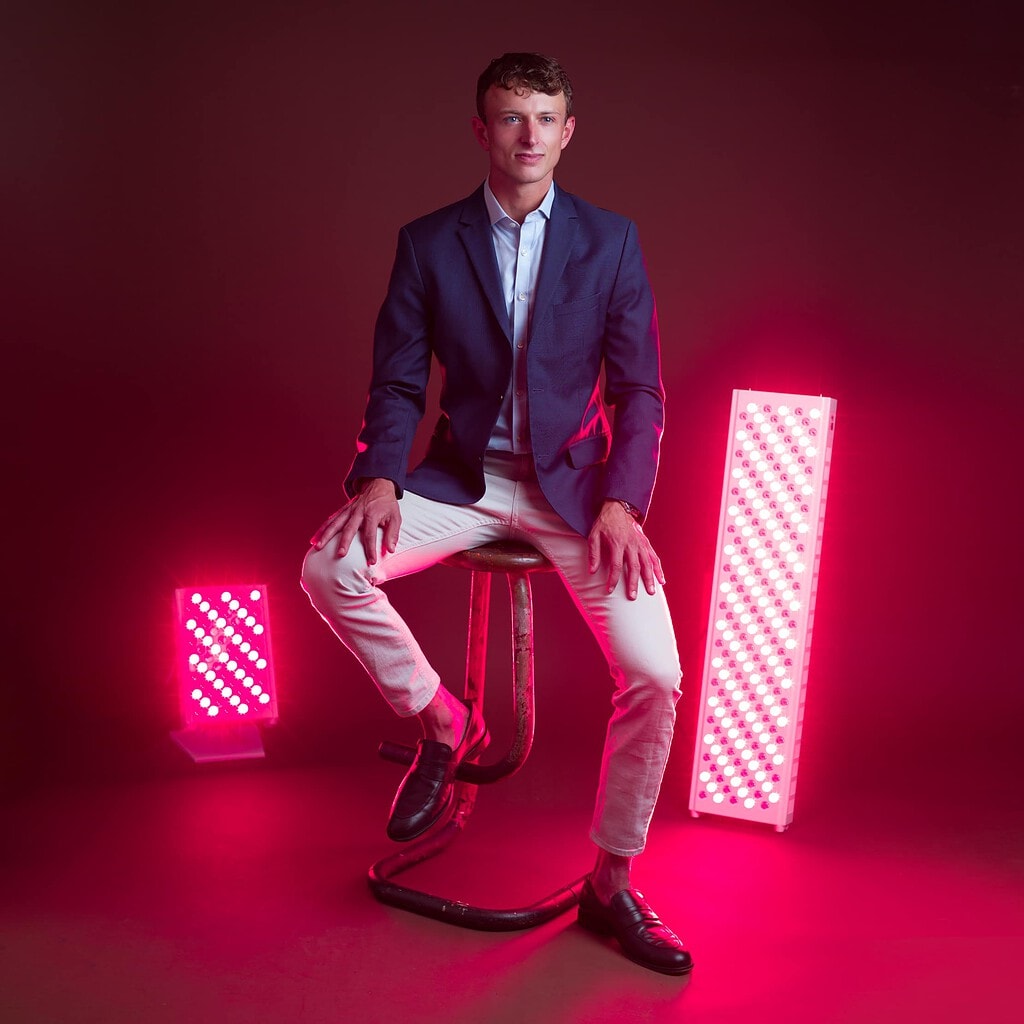 3. Created by Jake and his dedicated team.
Jake spent years developing Vital Red Light after struggling with Lyme disease. We are not a big corporation at Vital. Our small dedicated team right in Los Angeles is personally invested in your success with your new Vital Red Light. Every DM, email, review and question is answered directly by us. We want you to have the best experience possible.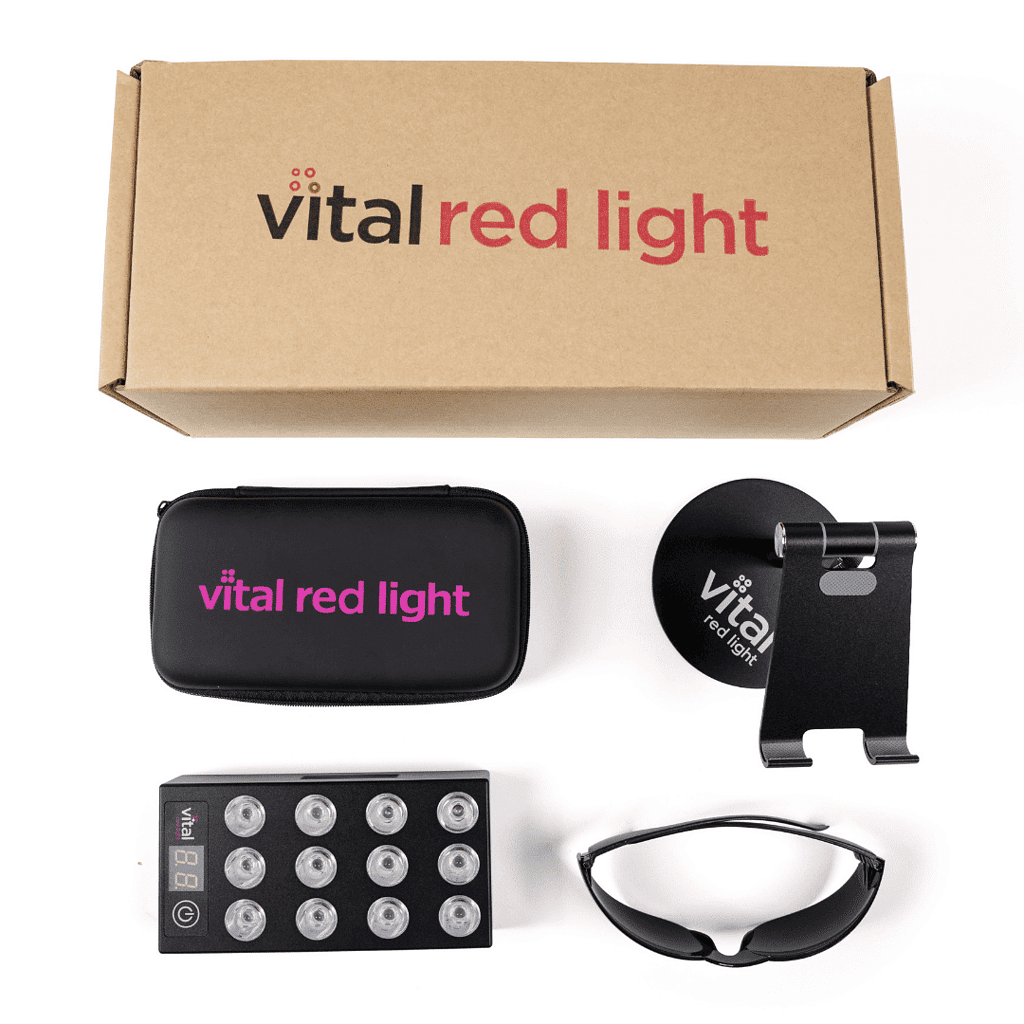 4. You will save $1,000s with your own device.
Trips to the health spa can cost hundreds or thousands. Same thing with botox or other treatments that just mask the symptoms of your problems. With Vital Red Light, you can get the same device used by the world's leading health experts and beauty professionals. And with that, experience the benefits of light therapy anytime, anywhere.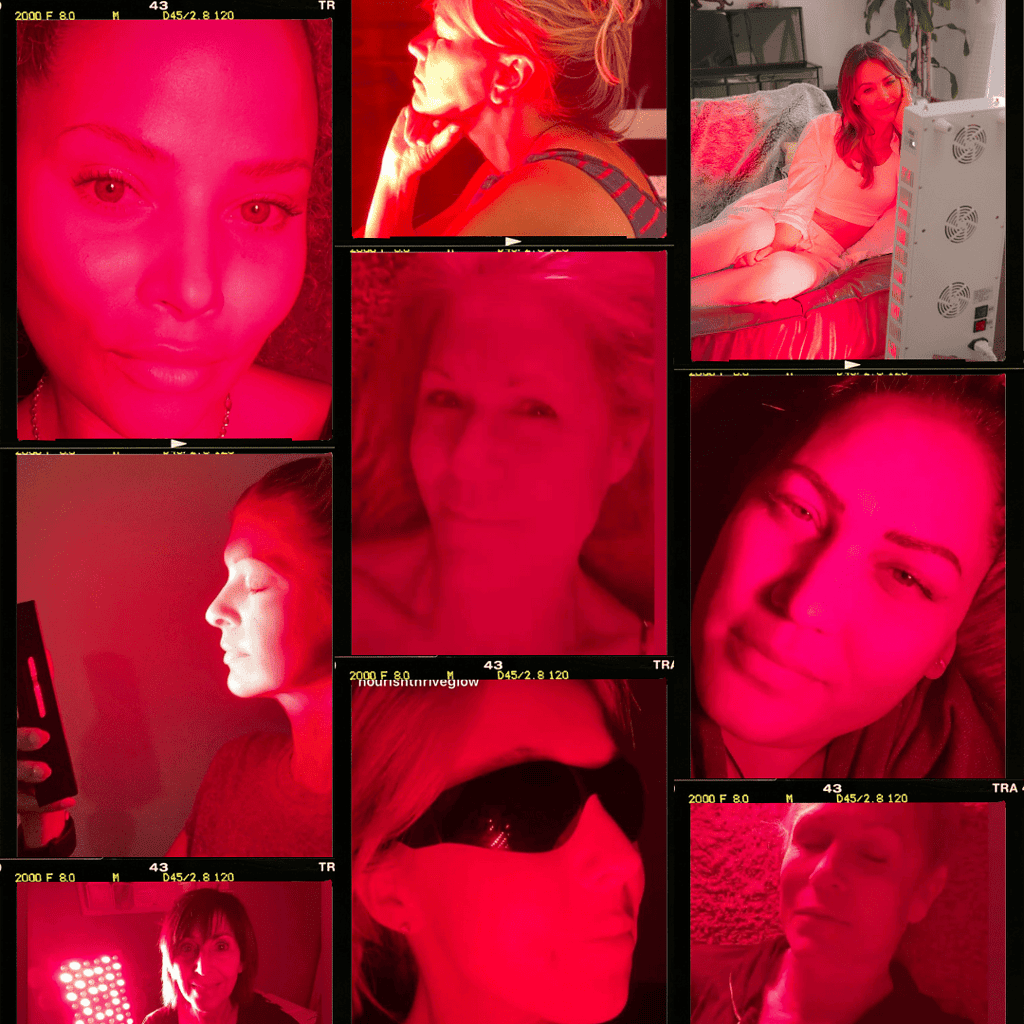 5. We make it easy for you to use!
Whether you're an athlete, a busy mom, or a health expert — you too can benefit from more healthy light in your life. Step away from each session with more energy, glowing skin, and vibrant health. Ready to experience the difference? Shop 20% off during our Labor Day Sale with code: LABORDAY
Shop Vital Red Light Devices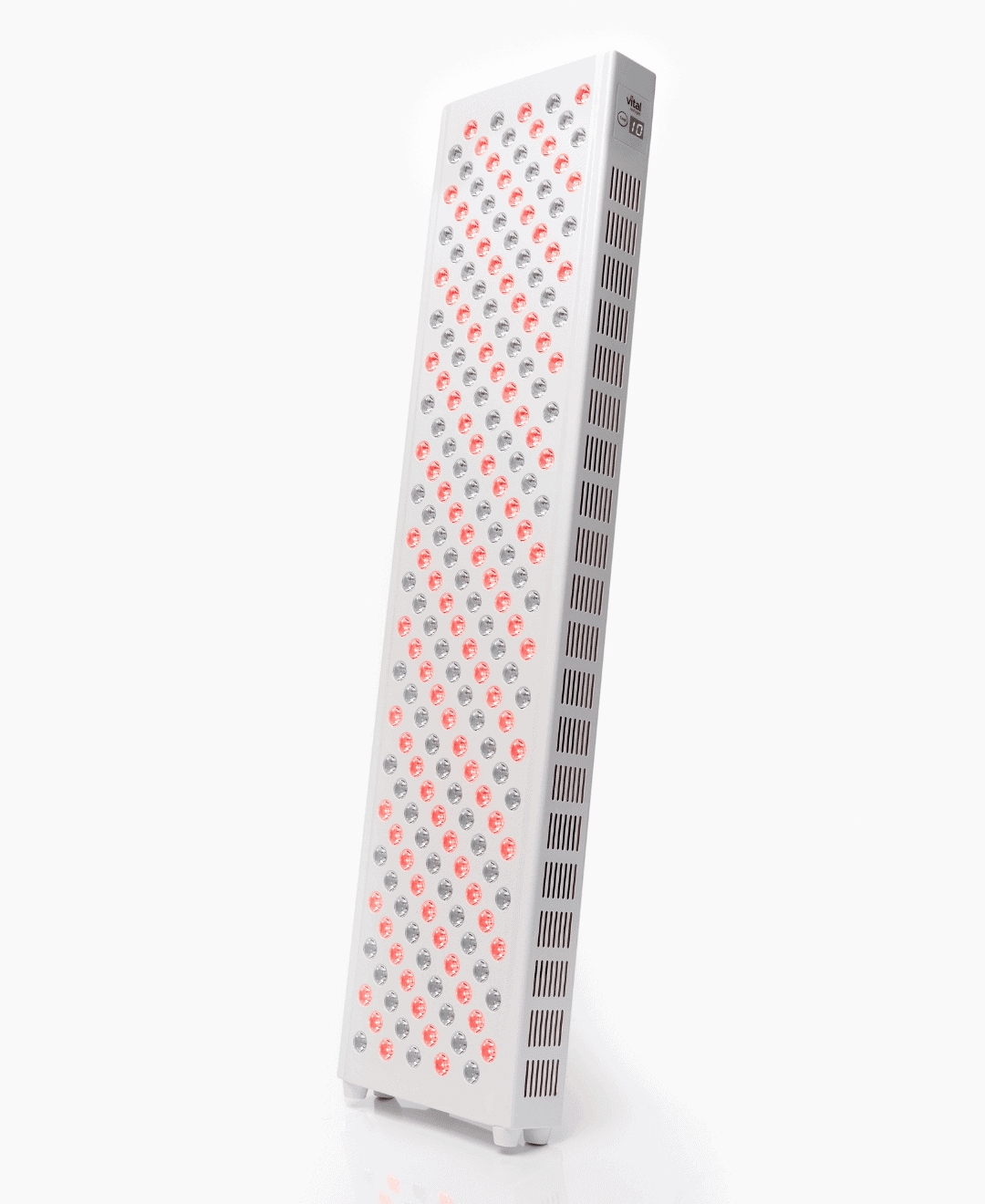 The most immersive light therapy experience that you can buy, The Vital Elite is designed for full body treatments across large areas of the body, such as the back or chest & abdomen.