This Is Why You Will Love Red Light Therapy
Are you tired of hiding behind your health problems? Wrinkles, stress, and fatigue are all taking away from your quality of life. Everyone deserves to have the tools to improve their health and wellness right at home, so we're here to help. And that's why we created Vital Red Light — the gold standard of at-home red light therapy technology. Read below and find out if clinical-grade red light therapy is right for you. Start living a healthier, happier life today.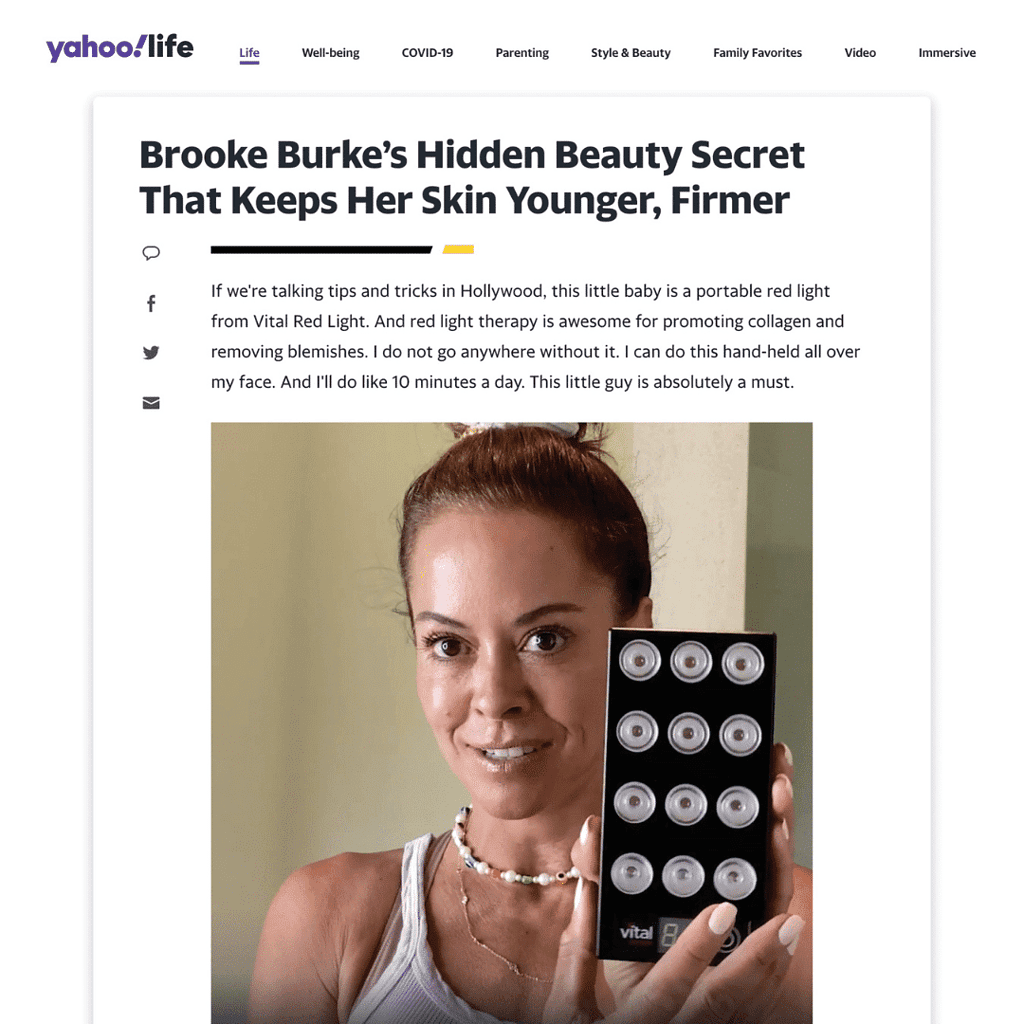 1. An at-home red light therapy device will save you thousands!
Gone are the days of complicated skincare routines and needing to shell out thousands to skin clinics year after year. Or worse, wasting money on products that simply don't work and make fake claims. With Vital Red Light, you can get the same device used by the world's leading health experts and beauty professionals – right in the comfort of your own home. Step away from each session with more energy, glowing skin, and vibrant health.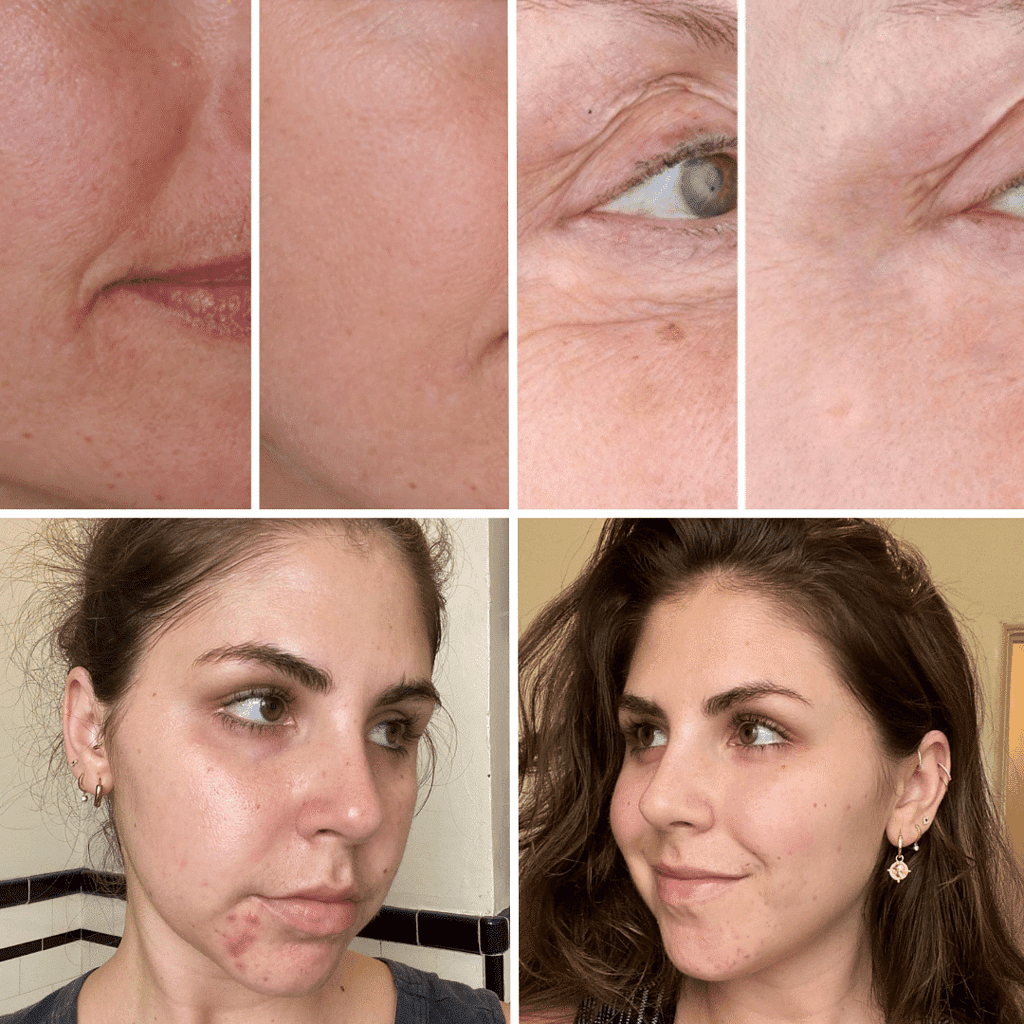 2. Our LED devices are clinically proven to improve how you look at feel.
You've got the right idea. Red light therapy is proven to work. But the truth is, if you're using a low-quality, consumer-grade red light device you're probably not getting the results you deserve. Don't settle for a LED facemask or cheap red light therapy product that does not have the strictest quality standards. Rest assured that every Vital Red Light device is FDA-cleared, 3rd party tested and is guaranteed to be effective. Get the results you deserve in 30-days or less or return it for no charge. That is how confident we are.
3. All you need is 10-minutes a day.
We know you're busy. But we also know deserve to feel better. Vital Red Light therapy devices fit into anyone's routine, no matter how busy you are. Transform your home into your own personal wellness sanctuary. All you need to do is sit back, relax, and let the lights do their thing! Step away from each session with more energy, glowing skin, and vibrant health.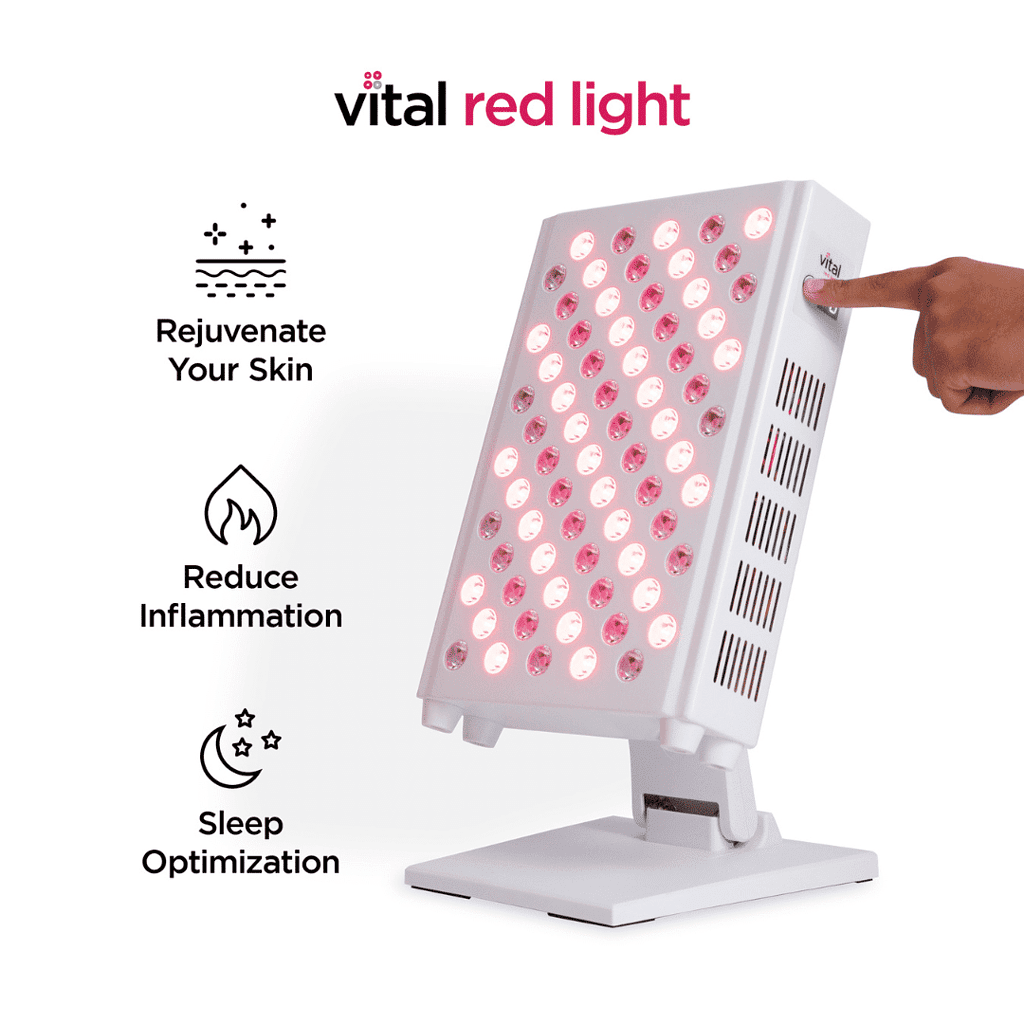 4. Vital Red Light can improve your health from the inside-out!
Vital Red Light devices emit clinically proven red light and near-infrared wavelengths that heal your body from the inside-out. When you shine this device on your body, your cells use these nourishing waves of light to rejuvenate, repair, and revitalize your skin & body. By helping to bring your body back to its natural state of balance, you'll notice an increase in your energy levels, younger skin, improved mood, and overall well-being.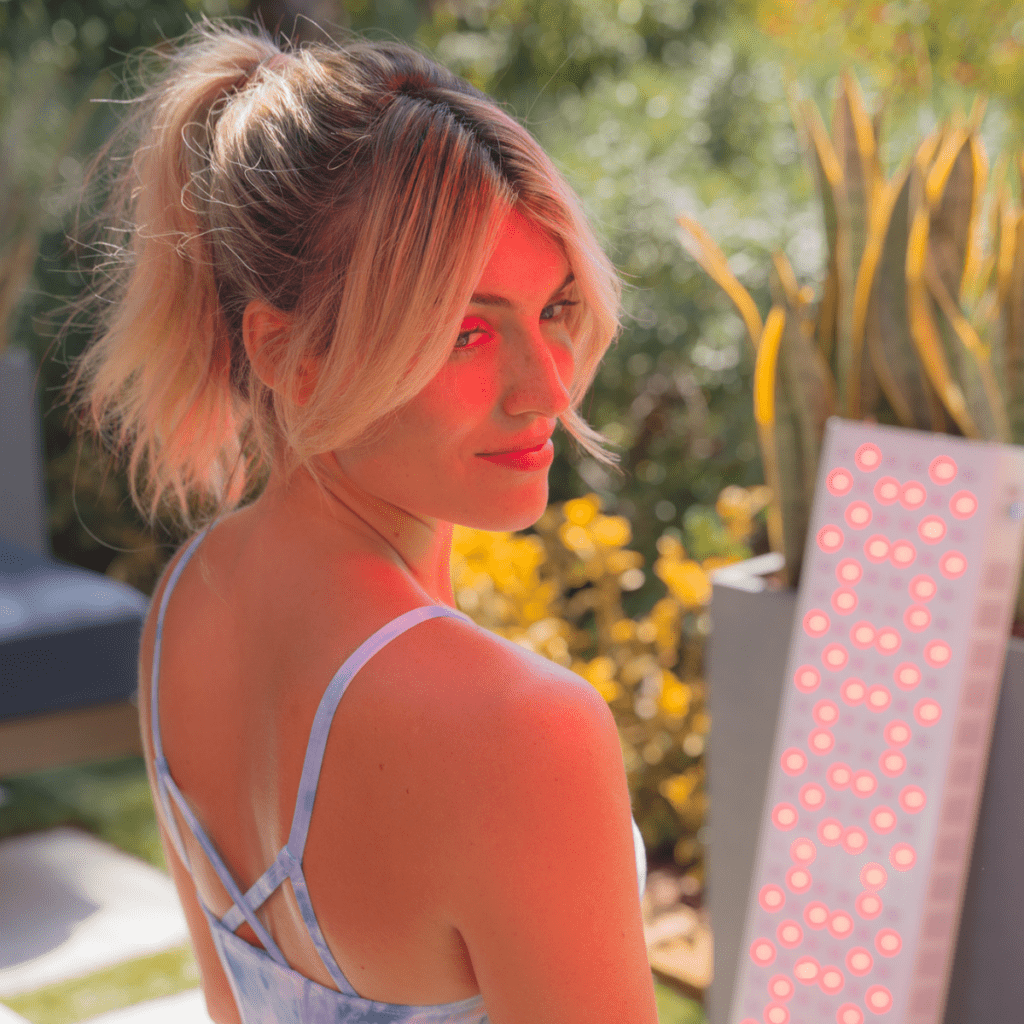 5. We make it easy to find out if it's right for you!
Whether you're an athlete, a busy mom, or a health expert, you can benefit from a more healthy light in your life. But the question is, do you think red light therapy is right for you? We've made it easy to find out by taking our expert red light therapy quiz. The results are based on 500 clinical studies, industry expertise, and over 10,000 red light therapy users. Click below and find out in 2-minutes.
Shop Vital Red Light Devices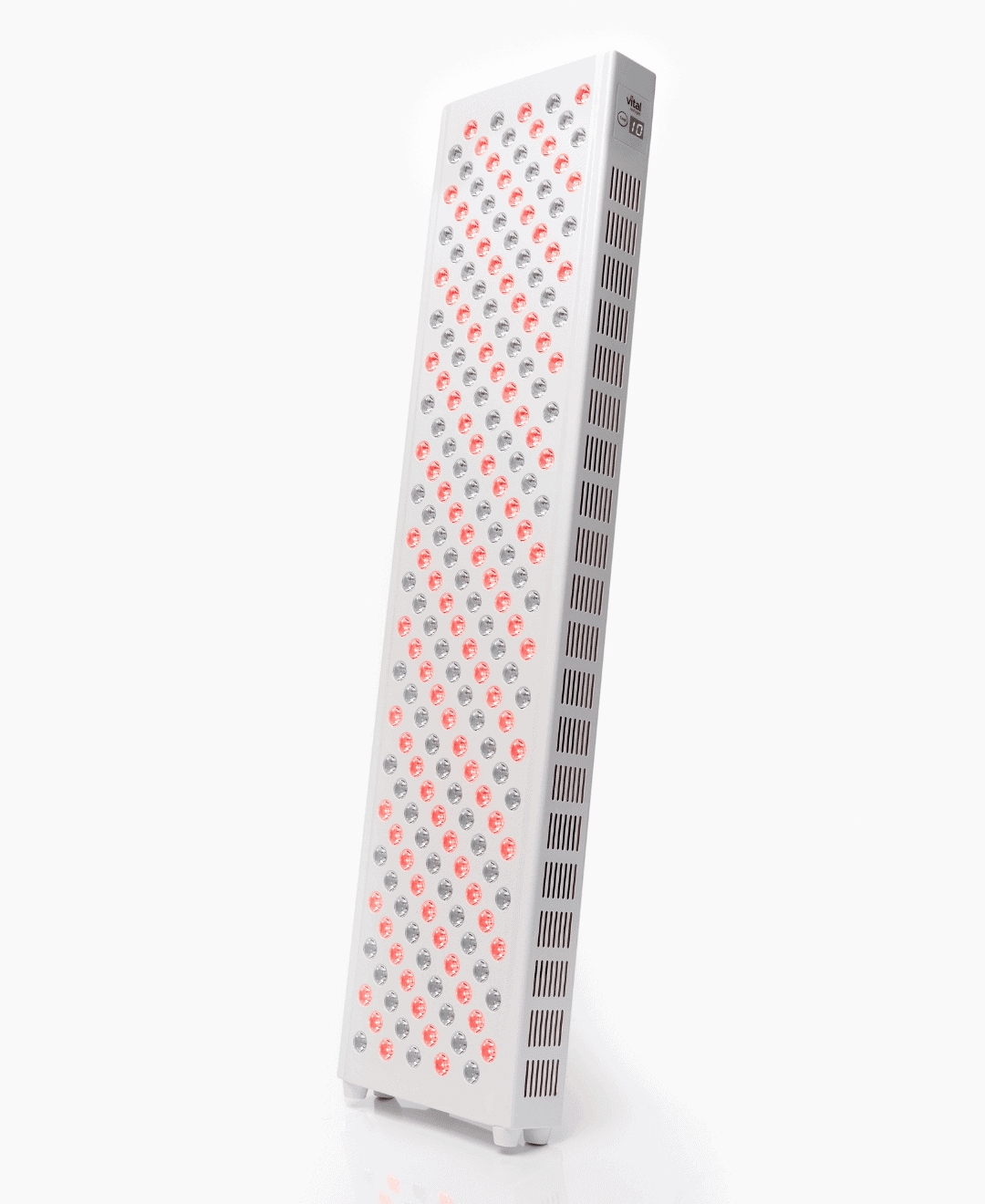 The most immersive light therapy experience that you can buy, The Vital Elite is designed for full body treatments across large areas of the body, such as the back or chest & abdomen.